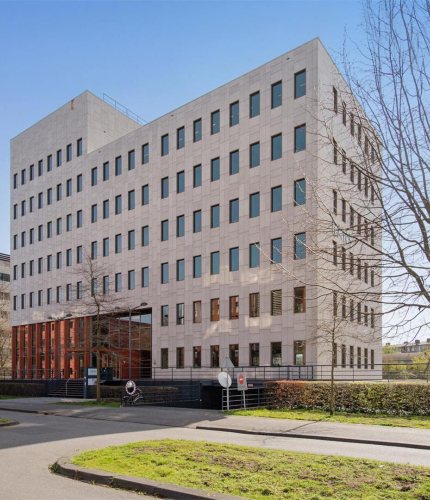 Isabelle works as a researcher for the Rathenau Instituut.
Expertise
Isabelle started working at the Rathenau Institute in January 2020. She is interested in (bio)medical science and technology, and the societal questions science brings about. At the Rathenau Institute she is involved in various topics within the field of medical technology, such as human-animal hybrids, reproductive technologies and genetic modification.
Education and career
Isabelle obtained her bachelor's degree in biomedical sciences at the Universiteit van Amsterdam. Thereafter she completed a master's degree in biomedical sciences and in philosophy, bioethics and health, both at the Vrije Universiteit. During her Biomedical sciences master, Isabelle specialized in neurobiology and science communication. Her thesis for the master Philosophy, bioethics and health was about the role of local communities in decision-making about gene drive technologies.