Frequently asked questions
Valuable Digitalisation
Image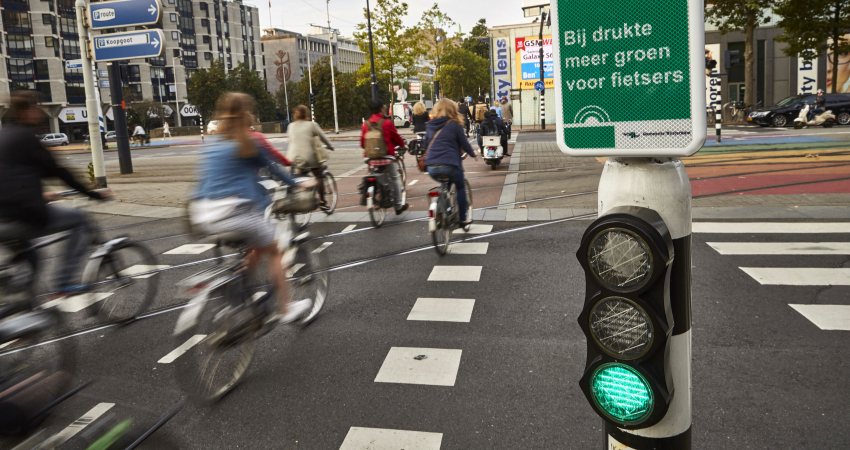 Municipal authorities have been given many new tasks and responsibilities in recent years. Because of this, local administrators now play a key role in applying new technological innovations.
The way in which Dutch municipal authorities innovate digitally has an impact on local democracy, the economy, government performance, work, social life and the physical environment. 
We have ten recommendations that will help local administrators embark on socially responsible digitalisation. They are summarised in this figure.
Clarify the usefulness and limits of digitalisation informed by public values

Let public values inform the approach to technological and social innovation

Experiment locally in public spaces

Establish ethical standards for 'living labs'

Recognise the potential of digitalisation

Innovate with a view to societal transition

Be mindful of the risks of digitalisation throughout the data value chain

Use debate, policy, technology and organisations to protect public values

Co-innovate and learn lessons from IT-related experience

Involve the public in digitalisation and be clear about the limits of citizen participation
We explain these ten perspectives under the 'Recommendations' tab.
Privacy, safety and security, autonomy, control over technology, human dignity, equity and equality, and the balance of power. These are matters that everyone finds important. That is why we call them 'public values'.
Digitalisation can influence these values and therefore has consequences for our quality of life.
One of our areas of interest is 'Digital Society'. Within this theme, we investigate how the Netherlands can shape its digital future.
The report Valuable digitalisation. How local government can play the 'technology game' in the public's interest falls within this research theme and was written at the request of the Services and Information Policy Committee of the Association of Netherlands Municipalities (VNG).