Being able to participate in a society permeated by technology is not something to be taken for granted. In recent years, we have observed that technological developments have given individuals more opportunities to acquire information and knowledge, but also that automated decision making, algorithms and AI are undermining individuals' critical ability to choose and direct their own lives. How can everyone participate in the technological society?
We will further develop the concept of "technological citizenship". Much more is required than education alone to come to grips with the high-tech society, such as being able to recognise fake news or protect one's own cyber security.
Besides that, the Rathenau Instituut conducts research that looks into trust in social institutions such as government, science, the media and public administration. We will be doing so again over the coming years. What factors influence people's trust in social institutions, in particular when controversial issues are at stake?  Digital technology enables people to engage in a much more intensive dialogue with each other and with government.  How can this strengthen the quality of democracy and support for it?  And, what can be learned from recent experiences about involving individuals in democratic decision-making during a pandemic like the coronavirus crisis?
Featured reports
Report
Democratic Information Society
10 January 2018
Image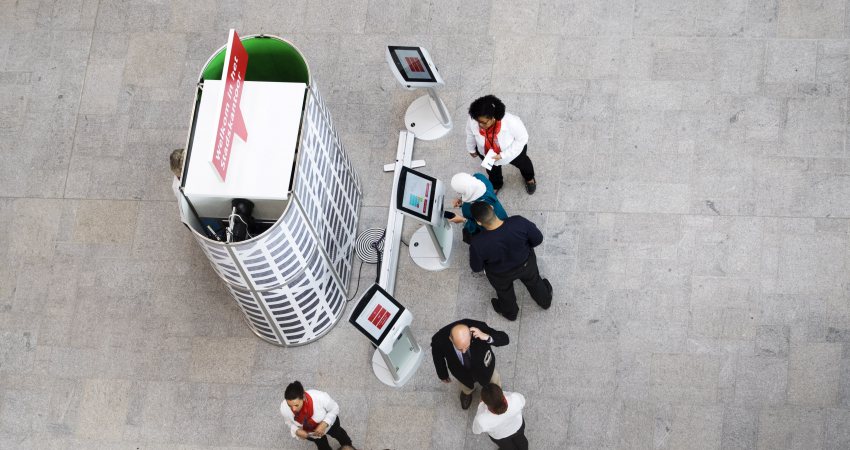 Report
Democratic Information Society
07 July 2016
Image