How can science and innovation be better mobilised to meet the major societal challenges of our time? Views are changing on the role of government in guiding, mobilising and funding science and innovation. Society expects a more active and guiding role from government to ensure that public investment in research leads to knowledge and innovations in the service of sustainable development. Can a societal challenge be regarded not only as an economic opportunity for industry but also as an opportunity for social transitions?
Because societal challenges transcend policy domains and tiers of government, research and innovation for the benefit of these societal challenges are associated with coordination challenges, both between policy domains and between tiers of government. What can we learn from the City Deals and Regional Deals, for example?  
New knowledge is needed if research and innovation policies are to meet society's expectations. We want to contribute to this. We will monitor the dynamics of ecosystems for research and innovation and use insights from "meta-science" (the way sciences can learn from each other about sharing knowledge). Methods for evaluating research and innovation policies must be updated. We will draw inspiration from the world of development cooperation. In this world, the question of the impact on society is key and there is a lot of experience of evaluation based on theory of change and impact narratives.
Featured reports
Image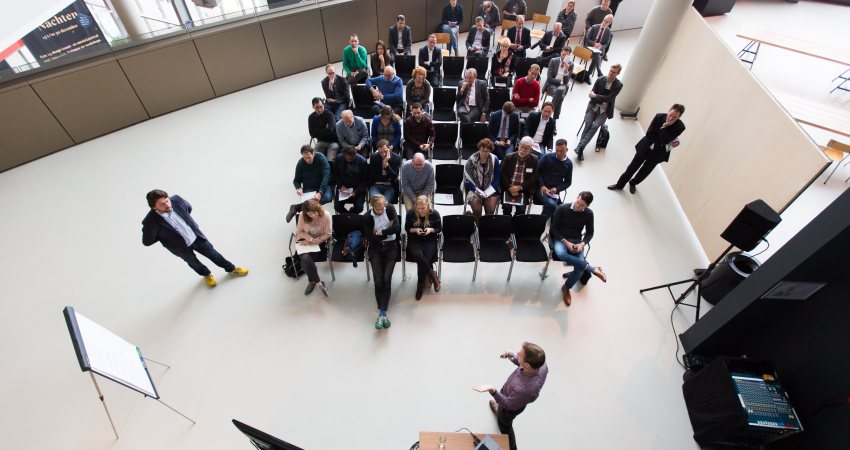 Report
Robust science and knowledge ecosystems
27 November 2018
Image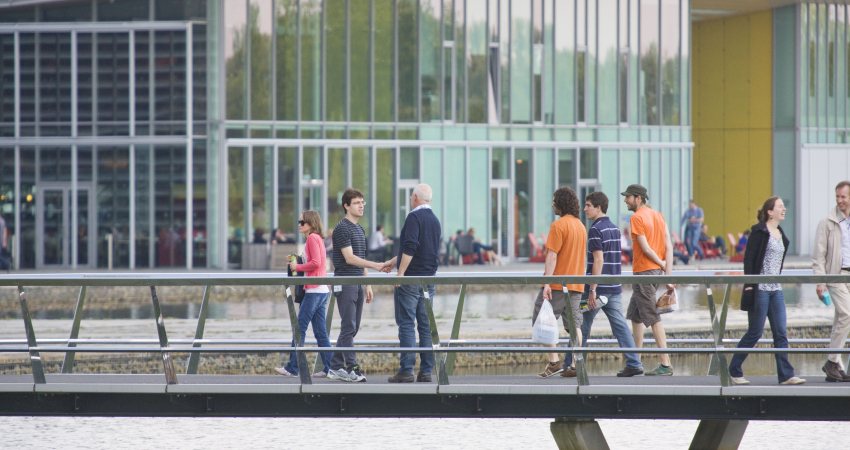 Image