Dutch science policy has three objectives: world-class science, seedbed for talent and impact on society. Trust in science is high, but so are society's expectations. Closer attention and therefore sufficient resources will be required to guarantee the independence of science. We have identified new research practices, such as living labs and public-public cooperation. These research practices need to be valued in a different way than is currently the case in science, to ensure that the knowledge gained will be useful to society. How does differentiation and balance arise in science?
Over the coming years, we will continue to monitor developments in various respects, such as money, personnel, cooperation, output and impact. Where possible, we will do so by making comparisons with other countries. We will again be monitoring the extent to which Dutch people's trust in science is affected. We will present an overview of developments at universities of applied sciences - developments in policy and in applied research. We will be paying particular attention to the position of public knowledge organisations, also as a result of the coronavirus crisis.
How do we retain enough scope for "independent" research? What knowledge and innovation policy is needed to achieve this? What new roles do experts and knowledge organisations play in the knowledge and innovation agendas of industry and the public sector? We will focus in particular on the interaction between education, research and impact within universities and colleges, for example the knowledge that has to be created across the boundaries of disciplines or so-called matching pressure, as a new form of co-creative education and research practice.
Featured reports
Image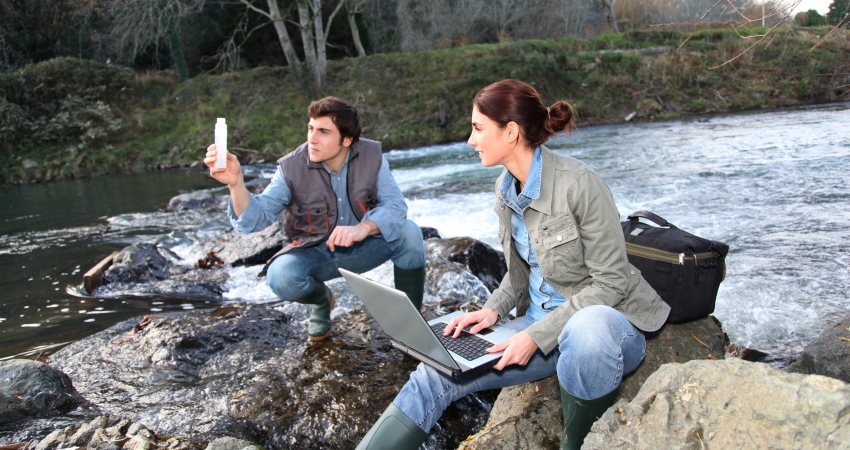 Report
Robust science and knowledge ecosystems
28 August 2018
Image