Regaining digital control from superpowers like the United States and China and global technology companies is a priority for European and national politicians. Government actors are seeking to change their approach to algorithms, now AI and digital platforms increasingly become the basis for corporate and government decision-making. How do we regain digital control of critical infrastructure and the public sector?
How can universal human rights, our fundamental rights and public values be safeguarded in the digital society? How do we keep a grip on AI and algorithms, for example, used by private parties in public administration?  The development of AI, 5G, 6G, satellites and quantum is in full swing. In recent years we have shown that the Netherlands and the EU have become increasingly dependent on international suppliers, particularly from the United States and China, for the establishment and protection of digital systems. This dependence leads to questions about cybersecurity, supervision, control over data and new forms of internet governance, for example in space. And who is making money from new technology?
Lastly, it is crucial to give timely consideration to the ownership of digital platforms with a social utility function. This includes the influence of, mostly global, platforms on the digital infrastructure, for example in the port of Rotterdam, the Dutch electricity grid, road networks, public spaces, healthcare and education. Who will benefit and who will bear the costs of digital innovation? To what extent is the government willing and able to manage critical digital infrastructure with a utility function?
Featured reports
Report
Digital society
20 July 2020
Image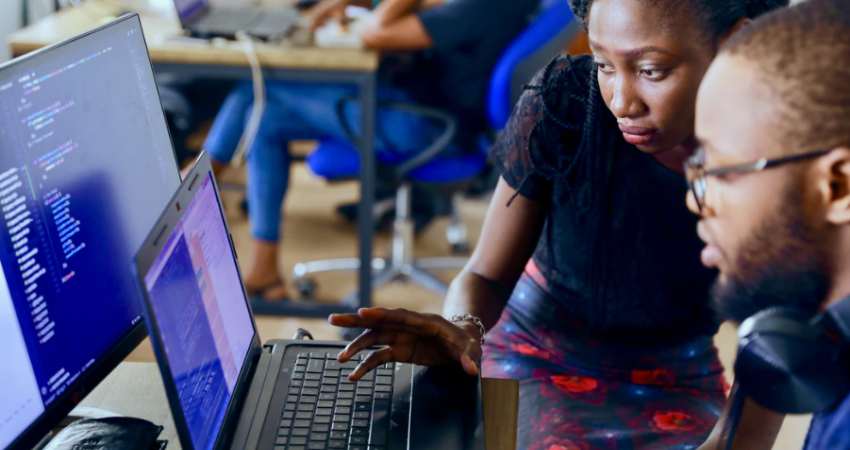 Report
Digital society
27 August 2019
Image