"Smart healthcare" (eHealth, robots, lifestyle apps, AI decision-making tools) has penetrated all areas of our healthcare system. We know from previous research that digitalisation in healthcare has consequences for our autonomy, privacy and the balance of power between government, tech companies and individuals, i.e. patients or clients How do smart healthcare innovations remain people-centred?
What are the consequences of "smart healthcare" for the responsibilities of healthcare professionals, informal carers and technology developers?  Are we able to make sufficient use of informal and social knowledge about what constitutes good care? We will continue to follow closely the developments in personalisation of lifestyles, for example through DNA profiles and biometrics. We will be focusing in particular on national and international legislation and whether it is up to date. How do I stay in control of my digital body? Which public values and specific interests does this involve? Global agreements are needed, both to protect individuals and to safeguard collective values and the rights of future generations.
The impact of digitalisation on the mental development (cognitive and social) of children and young people is our specific focus. What do they themselves think about the responsible use of immersive technology, such as virtual reality, augmented reality or speech technology? What do education and healthcare professionals think about this? Through research and dialogue, we will set out the social consequences of the digital society for children and young people. For example, what do they need in terms of prevention and training?
Featured reports
Report
Making perfect lives
06 June 2019
Image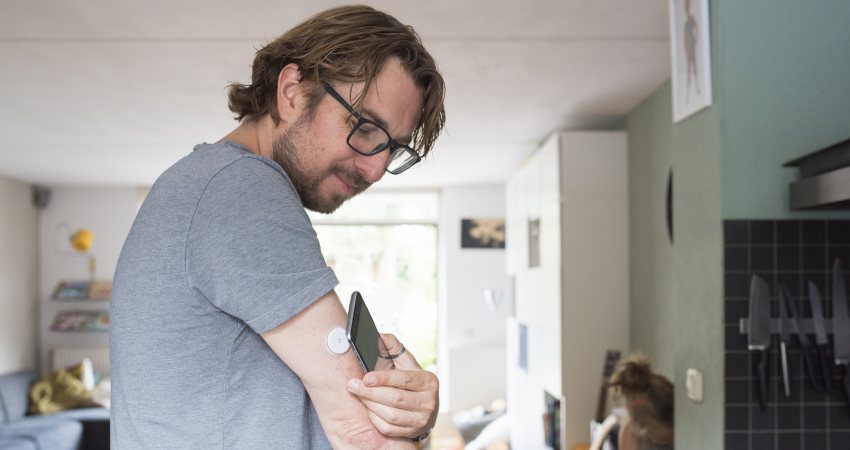 Report
Making perfect lives
25 May 2018
Image