Changing geopolitical relations have serious implications for science and innovation. In recent years, our studies have shown that civil-military and public-private partnerships are blurring the boundaries. Civilian technology can be used for military purposes, for example. We also set out the extent of international and public-private cooperation in the Netherlands. This is relatively large compared with other countries, involving desirable and undesirable influences on research. What shape should international cooperation take in times of geopolitical tension?
How can the Netherlands regard Europe as more than an additional funding programme? How can the Netherlands develop strategic research policy for collaboration within a European Research Area? We will also monitor the effects of the new European framework programme on the position, collaboration and results of Dutch research organisations. We will examine how intellectual property regulations are interpreted and applied in the case of new technologies such as artificial intelligence, nanotechnology and biotechnology. What role does intellectual property play in international (power) relations? How can new agreements lead to fair and equitable distribution of the benefits of technology?
Together with partners in the field, we intend to develop frameworks within which Dutch researchers and knowledge institutions can collaborate with international partners from the public and private sectors. In doing so, we will focus on the role of government as the party responsible for the science system in science and innovation policy.
Featured reports
Report
Robust science and knowledge ecosystems
19 May 2020
Image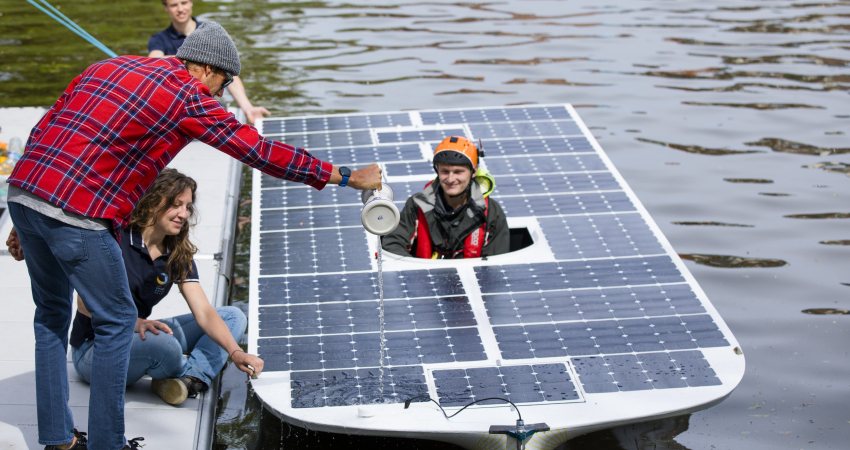 Report
Robust science and knowledge ecosystems
30 March 2017
Image