Members of more than 20 countries attended the annual conference of the European Parliamentary Technology Assessment (EPTA) network. The meeting, which took place online on the 8th and 9th of November, was largely focused on government measures in various countries to combat the COVID-19 pandemic. The Rathenau Instituut organised the conference, as they hold the presidency of the EPTA network this year.
In short:
Vera Bergkamp, Speaker of the House of Representatives of the Netherlands, addresses EPTA members.
Spain and Lithuania join the EPTA network.
A link to the panel discussion on the way 16 countries (and the EU) responded to the COVID-19 is included at the end of this article.
'The COVID-19 pandemic shows how important it is to base democratic decision-making on sound scientific knowledge,' said the chair of the board of the Rathenau Instituut Maria Henneman, who opened the meeting. 'Institutes like the Rathenau Instituut have an important role to play in a pandemic. We in particular are in a position to provide politicians with timely, balanced, coherent, and independent information on aspects of science and technology that can be deployed to combat the pandemic and its negative consequences.'
In her speech Vera Bergkamp, the speaker of the House of Representatives of the Netherlands, also addressed how digitalisation and technology are affecting our society during the pandemic. She also pointed out that Dutch parliamentarians want to strengthen their grip on digitisation through the new Committee of Digital Affairs, which the House of Representatives established earlier this year.
During the conference, a report was presented on how policymakers in 16 countries and 2 EU-wide institutes have used scientific knowledge, technology, and innovation in the corona crisis. Not only do European countries feature in it, but also, for example, the United States, Chile, and South Korea. The report is a joint project of several EPTA members, coordinated by the Rathenau Instituut and the Norwegian Board of Technology. The Rathenau Instituut handed the report over to Marc Roscam Abbing, Program Director General Society and COVID-19 of the Dutch government. Experts then engaged in a discussion about the lessons to be learned from the COVID-19 pandemic and how digitisation can be used to make societies more resilient.
The conference also featured two new members: the Spanish Foundation for Science and Technology (FECYT) and the Committee for the Future from Lithuania. The total number of members and associate members of the EPTA network thus rose to 25.
The directors of the various EPTA institutions also reflected on the work of Melanie Peters, who passed away on the 11th of August. She led the EPTA presidency this year.

Watch the conference
The presentation of the EPTA report and the panel discussion can be viewed back here:
0:00:34 Opening, Yayouk Willems, Researcher at the Rathenau Instituut
0:03:30 Presentation EPTA report , Rosanne van Edelenbosch, Researcher at the Rathenau Instituut
0:15:40 Handing over EPTA report to Mark Roscam Abbing, Program Director General Society and COVID-19 in The Netherlands
0:16:47 Brief reflection Mark Roscam Abbbing on the EPTA report

0:23:10 Panel discussion I : Making substantiated policy decisions under pressure – what have we learned from the COVID-19 crisis?
0:30:08 Tore Tennøe, Director of the Norwegian Board of Technology
0:37:29 Sophie van Baalen, Researcher at the Rathenau Instituut
0:43:50 Rinie van Est, Theme Coordinator at the Rathenau Instituut
0:50:36 General discussion

1:01:14 Panel discussion II: Building more resilient societies using digitization and transnational cooperation
1:01:59 Frans Brom, Director of The Netherlands Scientific Council for Government Policy
1:11:37 Kim van Sparrentak, Member of the European Parliament
1:18:45 Linda Kool, Theme Coordinator at the Rathenau Instituut
1:29:23 Sophie van Baalen, Researcher at the Rathenau Instituut
1:33:25 General discussion
1:48:26 Closing words, Yayouk Willems, Researcher at the Rathenau Instituut
Knowledge for transitions
09 November 2021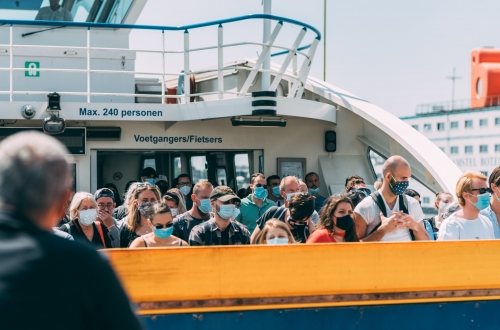 article
EPTA-voorzitterschap
internationale samenwerking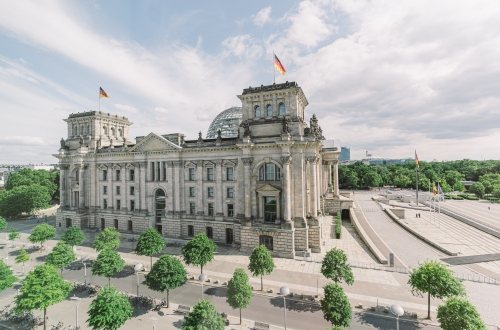 article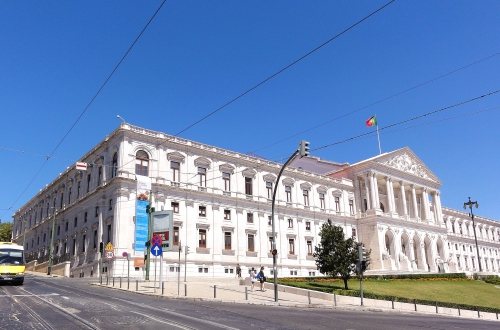 article