In 2022, the Dutch government will make much more money available for science and innovation than in recent years. As shown by new figures from the Rathenau Instituut, direct government spending on research and development (R&D) will rise by 1.2 billion euros (20%) between 2020 and 2022. Today, the institute publishes its annual overview of total investments in science and innovation (TWIN report 2020-2026).
Expenditure on science and innovation increases by a few percent each year, but the current increase is remarkably high. The increase is largely accounted for by resources from the National Growth Fund. The resources of the National Growth Fund are intended to contribute to economic growth in the longer term.
In addition, the Ministry of Education, Culture and Science is spending more money on research and development. The Rathenau Instituut has calculated an increase from 4.4 billion euros in 2020 to 5.0 billion euros in 2022 (+12%). This is mainly due to an increase in institutional funding for universities.
The above figures are based on the national budget 2022, which was submitted by the previous government. In the coalition agreement, the current government has announced additional investments. The coalition agreement was published on 15 December 2021, so before the war in Ukraine. At the moment we are dealing with strong inflation, and the government has a billion dollar deficit. This makes it difficult to come up with a good estimate of additional investments in science and innovation in the coming years.
Although the current investments offer many opportunities, we need to pay attention to unintended and undesirable side effects as well. For example, the National Growth Fund often involves temporary projects, for which mostly young scientists are hired. A side effect could be that further research, and the careers of these young scientists, become bogged down in a few years' time when the temporary funding stops.
'We will continue to monitor investments in the coming years', says research leader Alexandra Vennekens of the Rathenau Instituut. 'We are not just looking at budgets but also at actual expenditure because there can be a considerable difference between the two. In addition, experience has taught us that it is not easy to spend these kinds of large, additional budgets in the right way. Our analyses provide insight into the consequences of government policy.'
Read the whole publication:
How the science system works
31 August 2022
R&D
Innovation
Science policy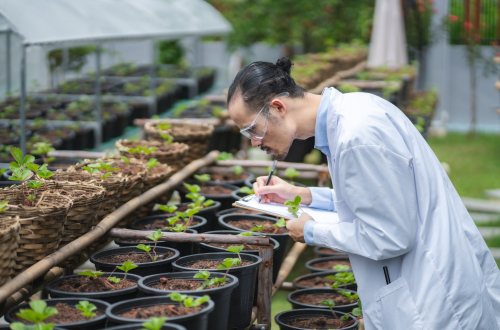 How the science system works
20 May 2021
R&D
Innovation
Science policy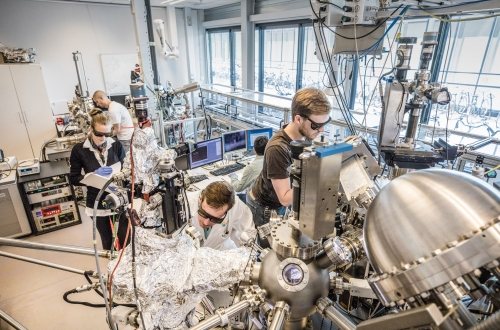 How the science system works
25 August 2020
Finance
impact
Talent
internationaal